We do not "create" activities for our visitors. We offer the opportunity to take part in daily chores of villagers lives to experience living in a remote western province village, first-hand.
The river being the main connection to the outside world, our village life is strongly connected to the river. Travel the river on a local catamaran, dug out of a tree trunk with an outrigger that will keep the balance even if you are a novice to paddling a boat.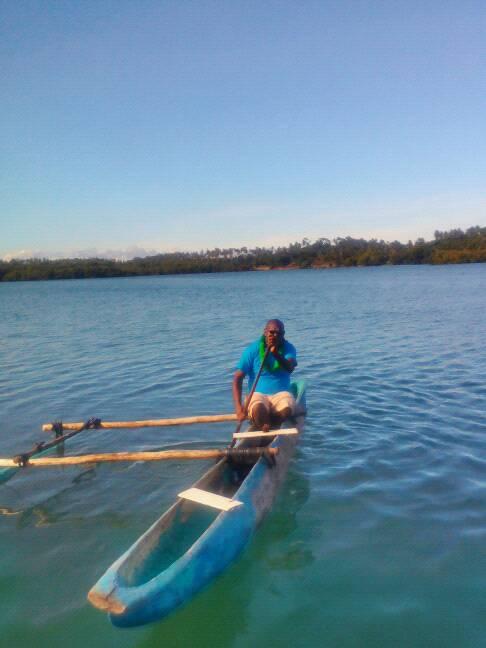 Accompany a villager or a bunch of kids, to catch your fish-dinner.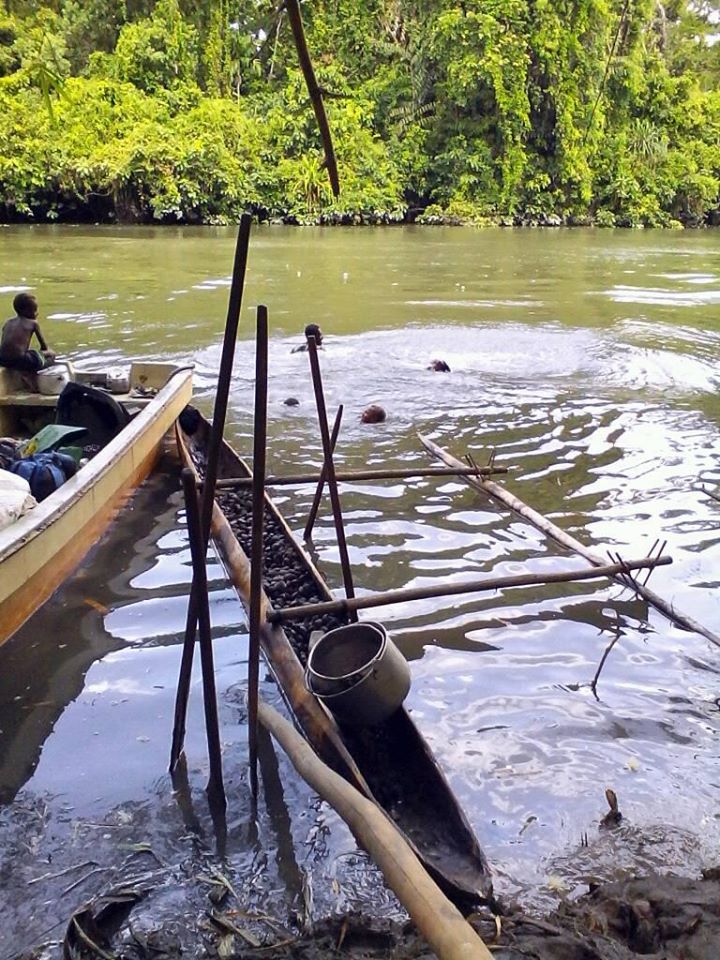 Accompany the villagers to their home gardens to experience daily chores in planting, harvesting and multitude of other chores depending on the season.
Accompany a hunter in to the bush to see some of the wildlife that occur around our village.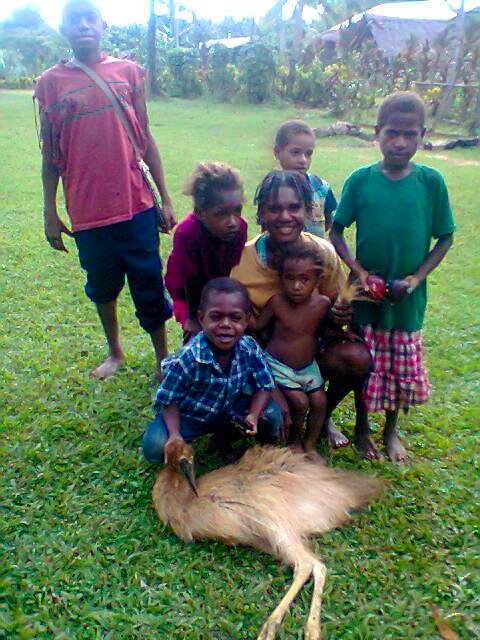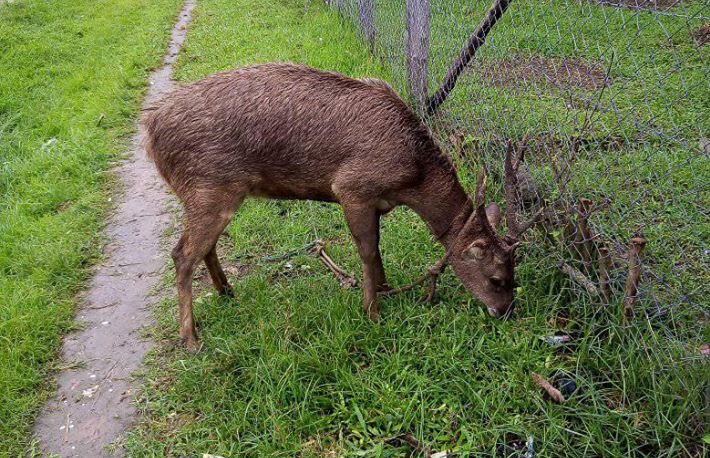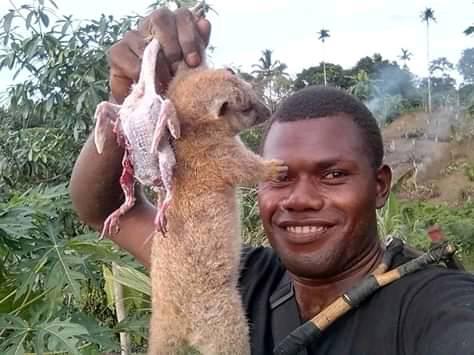 You might get to learn how sago is extracted from the sago palms, which is a lengthy process that needs good skills. Sago flat-bread and pork are a delicacy in the province.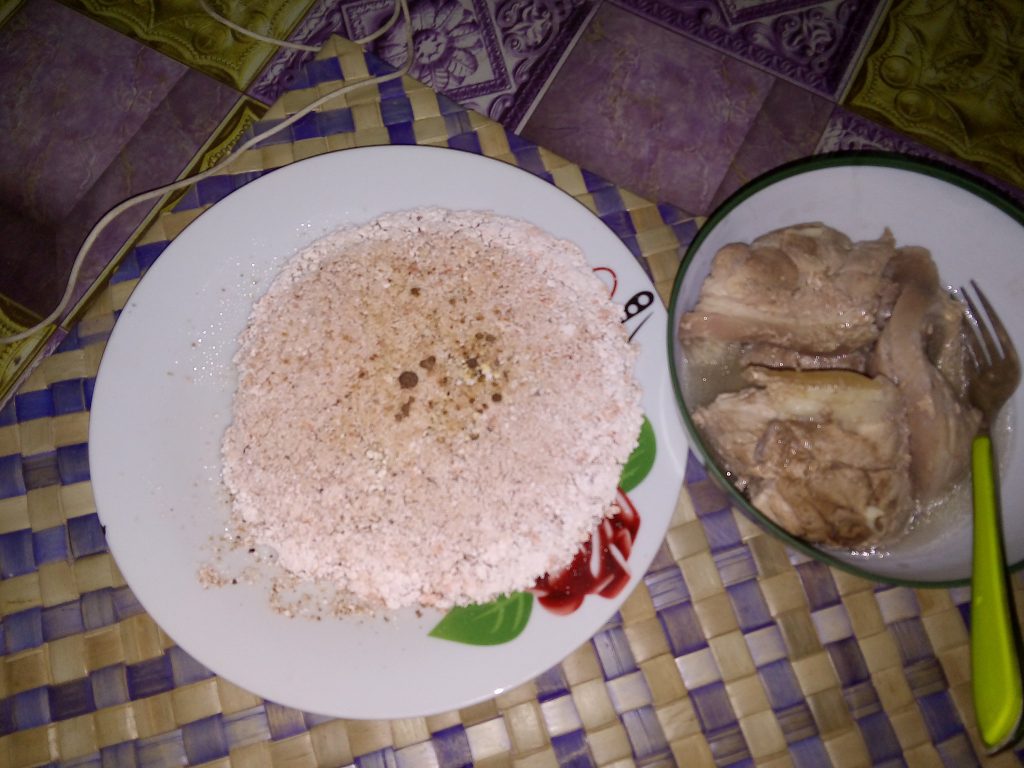 Be a part of our village population and experience simple living, close to nature.